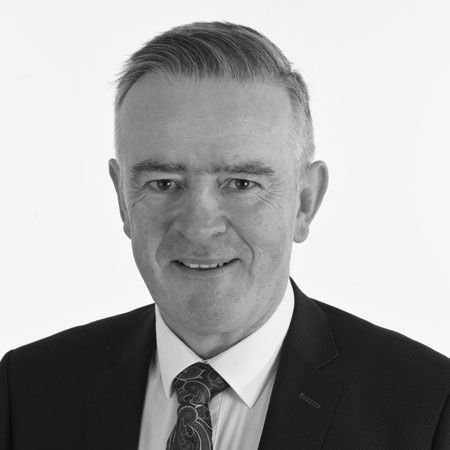 Liam McGuire
Qualified Financial Advisor (QFA)
---
Liam McGuire is a Qualified Financial Advisor (QFA) who has been advising his many clients on how to best manage their finances since 1977. That is 40 years of experience across an extensive range of financial products including mortgages, life assurance, pensions and investments. Liam also has considerable experience in debt management and bank mediation. Whether you are an individual worried about your personal finances or a business looking for balanced and informed advice, we will be delighted to help you to make the right choices for your money.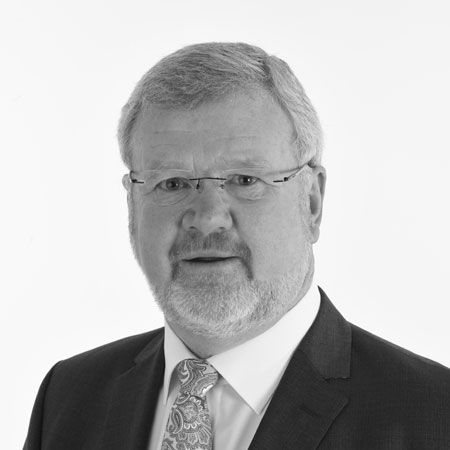 Eoin Liston
Qualified Financial Advisor (QFA)
---
Eoin Liston (QFA) is a Financial Advisor for over 30 years. His career in Financial Services began in 1988 where he managed a building society in Tralee for 23 years. Eoin has over 3 decades of experience in the Financial Services Sector. He has acquired a wealth of experience advising private and company clients and his niche is in pensions and investments. Eoin has a continuous commitment to keeping up to date with the most recent investment and pension products ensuring that he is consistently offering innovative solutions for his clients.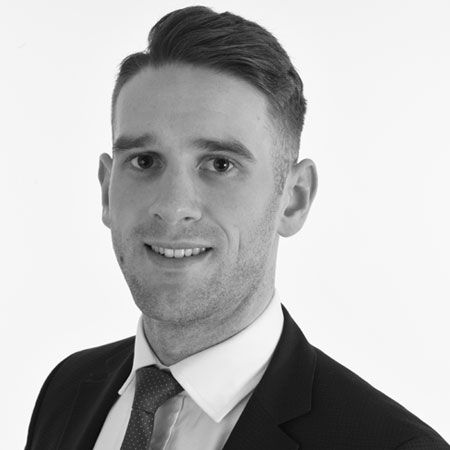 Billy McGuire
Qualified Financial Advisor (QFA)
---
Billy McGuire is a Qualified Financial Advisor (QFA) and he joined the firm in 2018. Billy studied in University of Limerick where he graduated with a BBS degree before going on to complete an MBS in eBusiness in University College of Cork. Having completed his Masters Billy began his career in the banking sector and later took up a business development role in the asset finance area, gaining significant experience in the financial services industry.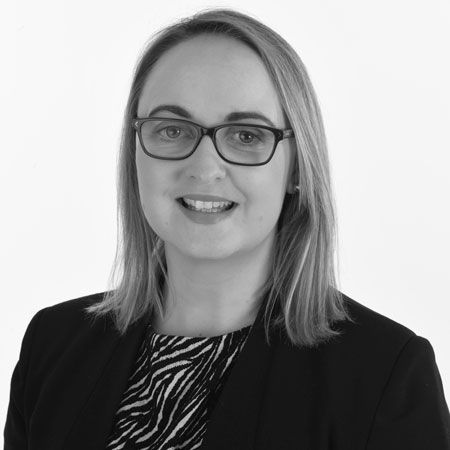 Olive Brick
Qualified Financial Advisor (QFA)
---
Olive Brick is a Qualified Financial Advisor (QFA) and she joined the McGuire Liston team in 2018. Olive graduated from the University of Limerick with a BBS Degree and she also holds a Professional Diploma in Retirement Planning Advice (RPA). Olive began her career in Financial Services in 2012 and has extensive experience in the Life and Pensions industry.
Our Values
At McGuire Liston Financial Services we are passionate about what we do. We are committed to:
• Ensuring the highest ethical standards in all dealings with our clients, acting with Honesty and Integrity in everything that we do.

• Adding value through innovation, and constantly looking at new and better ways to deliver best-in-market options to our clients at all times.

• Continuing to develop product and market knowledge, thus maintaining an indisputable edge in an ever-changing financial marketplace.


• Establishing ourselves as market leaders through our unmatched energy and passion for maintaining a five-star service for each of our clients at all times.

• Maintaining a level of repeat business that affirms the level of service, knowledge and performance that we aspire to deliver at all times.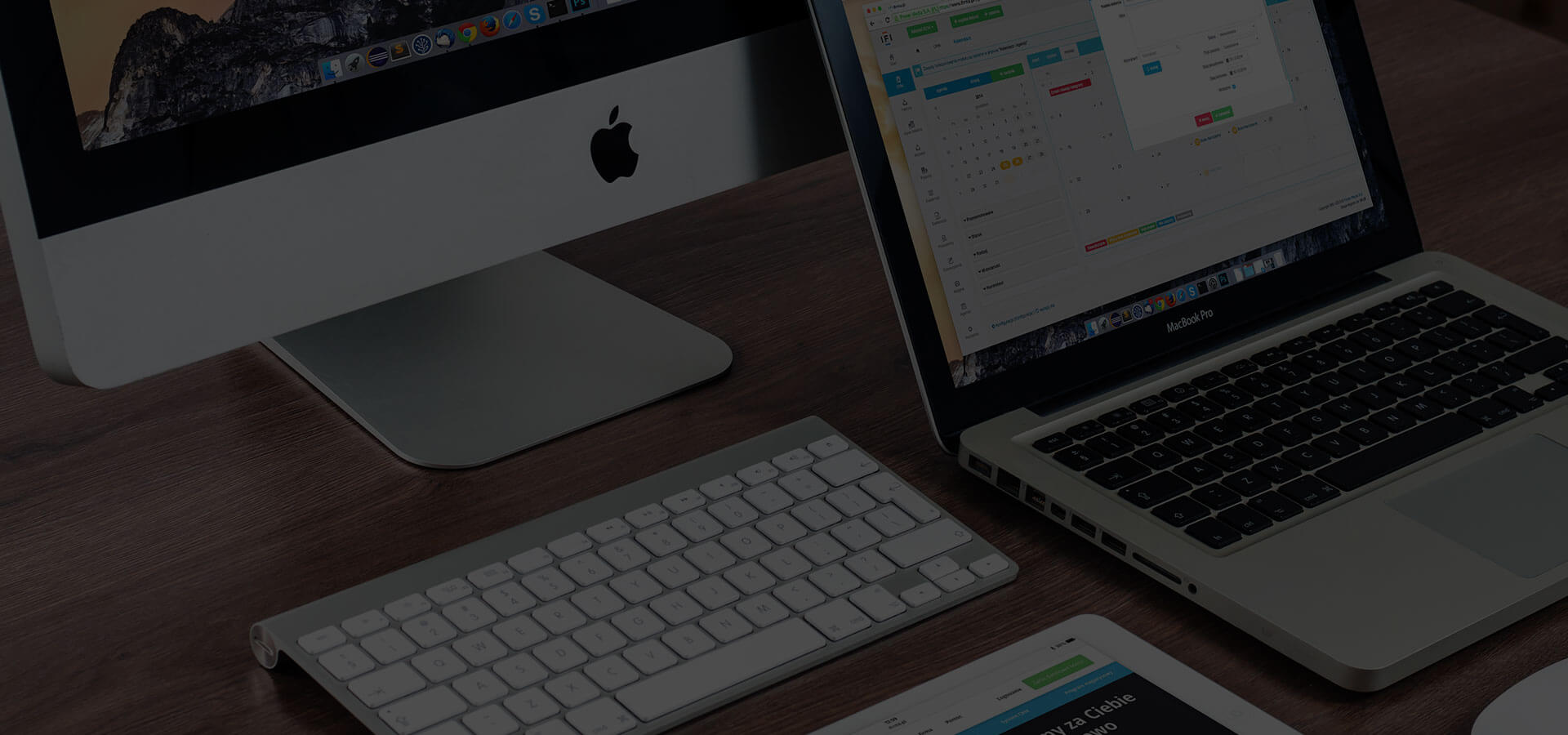 REQUEST A FREE CONSULTATION
Call McGuire Liston Financial Services to discuss your Financial needs at our Killarney office on 064 6632255 or our Tralee office on 066 7106202