40 YEARS OF QUALITY SERVICE IN FINANCE
Welcome to our website. Please take time to explore the site and learn about the various financial products and services that we offer.
WHO WE ARE
McGuire Liston Financial Services is a financial advisory firm with offices in Killarney and Tralee, Co. Kerry. Principals, Liam McGuire and Eoin Liston, between them have been advising people on how best to manage their finances for over 80 years. They have developed a vast wealth of knowledge across a wide range of financial products along the way.

Liam McGuire Financial Services was established in 2011. In October 2018 Eoin Liston joined Liam to form, McGuire Liston Financial Services.
McGuire Liston has agencies with the leading suppliers in the various financial services sectors and offer informed advice to clients on Pensions, Life Assurance, Investments, Mortgages and Asset Finance. We are multi-agency brokers and are not tied to any one agency and we can therefore find the most suitable products for our clients' needs.


Experience
Confidentiality
Track record
Regulated
Diversity of Options
Knowledge
Accessibility
Client Focused
Efficiency
Secure & Fully Insured
Agencies
We have agencies with all of the leading life and financial institutions including:
Just completed a mortgage switcher, thanks to McGuire Liston. Also, obtained the original mortgage some years back with their assistance. Billy and Liam were very helpful throughout the entire process and were very easy to deal with. I would highly recommend them to anyone applying for a mortgage.
My wife and child moved back from the UK to Ireland in April 2018. Prior to moving back, we were informed that we would not be able to apply for a mortgage for at least a year. At the time I had a limited business in the UK and once I liaised with Liam McGuire and told him our situation he took on the challenge with open arms and we commenced the process straight away. Liam's approach to people and business is second to none, extremely professional, and genuinely concerned with client success. Even though it took a lot of effort on both sides we managed to secure mortgage approval in December 2018. We were able to buy a wonderful home close to family with beautiful views of the mountains from the rear. I would strongly recommend Liam from McGuire/Liston for all aspects of mortgage approval or financial advice. Thanks again Liam
Liam was genuinely heroic in sorting out our overseas mortgage for us. Having been rejected by five other mortgage advisors who said we wouldn't get the mortgage, Liam was prepared to give it a go, and month after month he fought for us with patience and perseverance and good humour. We now have the house of our dreams!
The exceptional advice from Liam was to direct me on the right path and sign post my pension in the right direction so that it yields a positive outcome. The regular updates from this company provides assurances that they are monitoring and have oversight of my pension needs. I highly recommend contacting Liam to discuss your future needs,
Very easy to deal with, did all the leg work for us when dealing with the bank and got us a great deal. And made what is a long and time consuming process much easier.
We met Liam a few years ago at a time when getting our mortgage wasn't straight forward. Liam went through everything with us, gave us great advice and after a fair bit of over and back he got us the mortgage we needed. Throughout the process he was a great support and did it all with good humour and patience which made the experience so much easier for us. I couldn't recommend Liam and his team enough.
Diana Auzbikeviciene
2020-11-16
We had an absolutely fantastic experience with Liam. We met him 5 years ago,that time he helped a lot to get mortgage,and last year 2019. Both times was very succesful,THANKS LIAM. We will recomend to everyone who needs to get a mortgage. Thank you
I contacted McGuire Liston last year for financial advice, Billy asked me to call into the office to discuss my options. Billy was very good at explaining finance concepts and terms in a way someone with no prior knowledge could easily understand. Would recommend Billy to anyone looking for financial advice.
I went to McGuire Liston in 2019 to set up a savings plan, with zero prior knowledge of finance. Billy, Liam & Co made the process very easy. In a very short space of time I was set up and haven't looked back since. I didn't realise the potential my savings had until I contacted them. Without a doubt, these are the guys to go to!
Went to McGuire Liston for financial advice at the start of year . Billy has a great knowledge of the markets. I found him very professional and easy to deal with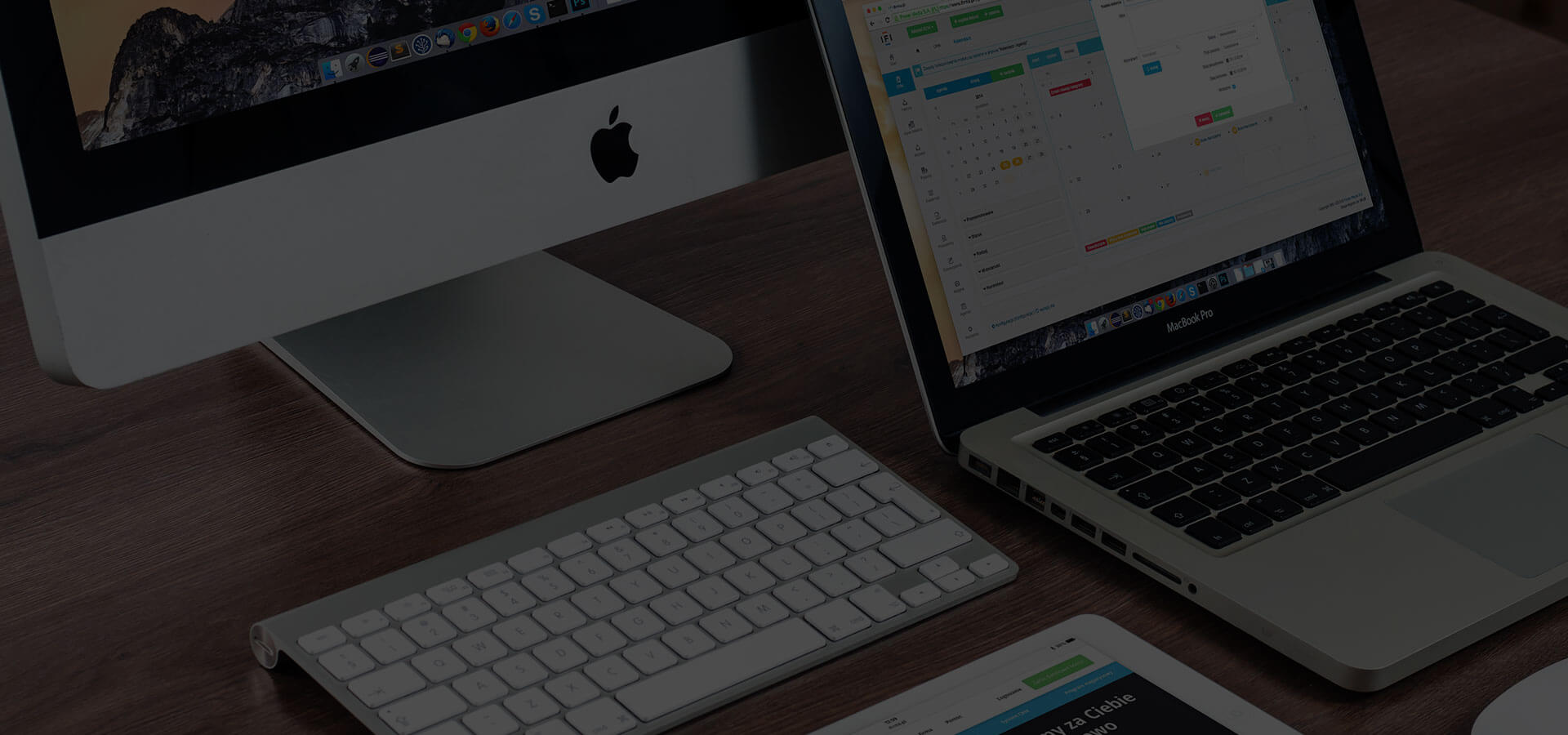 REQUEST A FREE CONSULTATION
Call McGuire Liston Financial Services to discuss your Financial needs at our Killarney office on 064 6632255 or our Tralee office on 066 7106202